A LIFELONG LOVE OF THEATRE BEGINS HERE...
Now, more than ever, children need a chance to laugh!
Youtheatre: Class Acts 2023-2024
Order Right Away - Shows Fill-up Quickly!
[Performances will be canceled if OFA is closed]
Frindle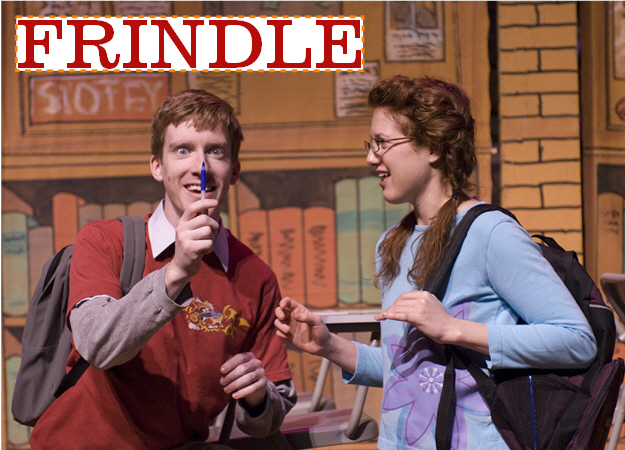 Grades 4-8 [$3.50]
October 12, 2023 | OGDENSBURG
Letters Home
Grades 9-12 [$3.50]
October 23, 2023 | OGDENSBURG
October 24, 2023 | GOUVERNEUR
October 25, 2023 | SALMON RIVER
STUDY GUIDE*: http://www.geodesicmanagement.com/wp-content/uploads/2016/08/studyguide_lettershomefinal.pdf
Harriet Tubman and The Underground Railroad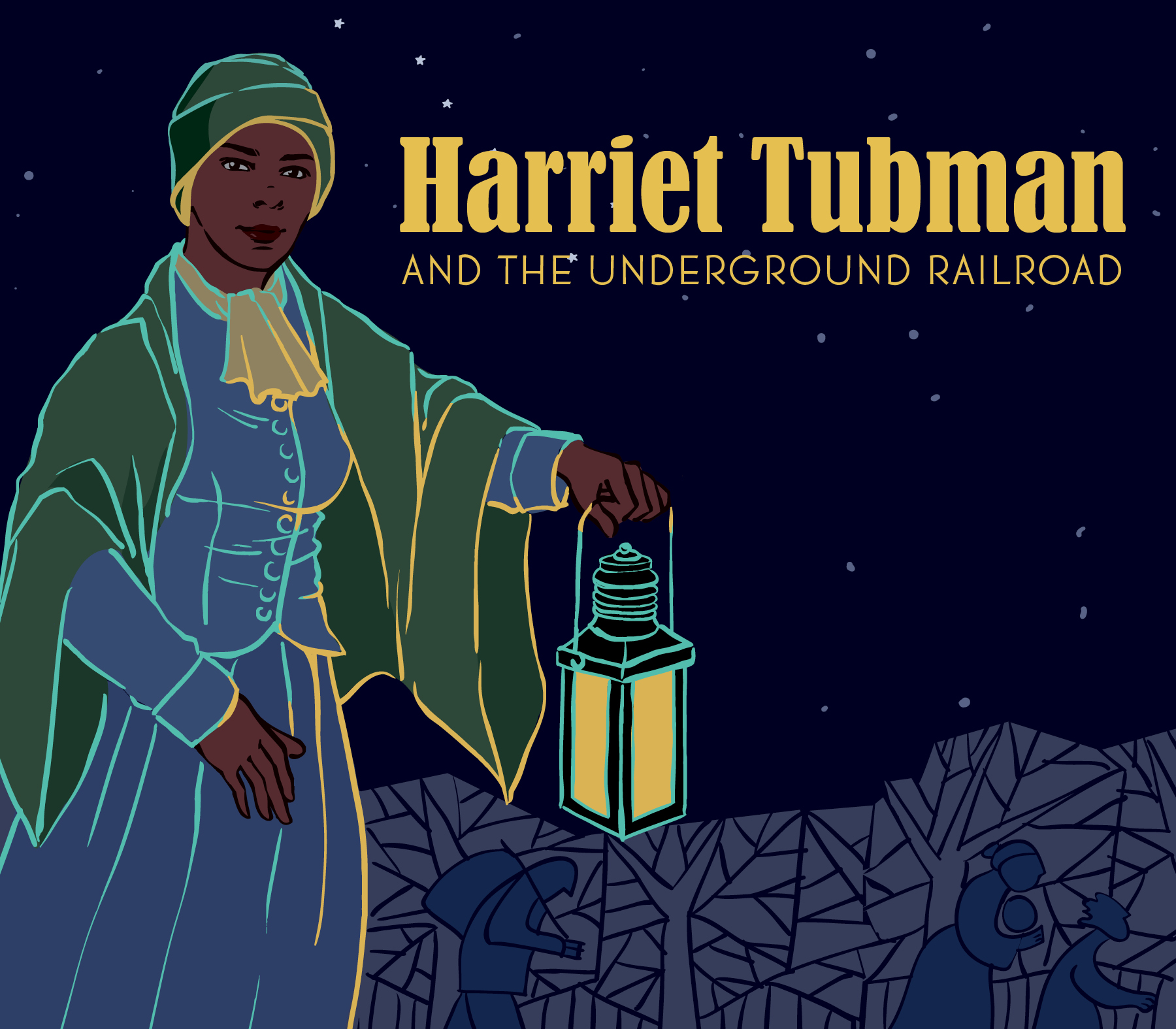 Grades 4-8 [$3.50]
February 8, 2024 | GOUVERNEUR
February 9, 2024 | SALMON RIVER
STUDY GUIDE*: https://Study Guides (va-rep.org)
The Frog Prince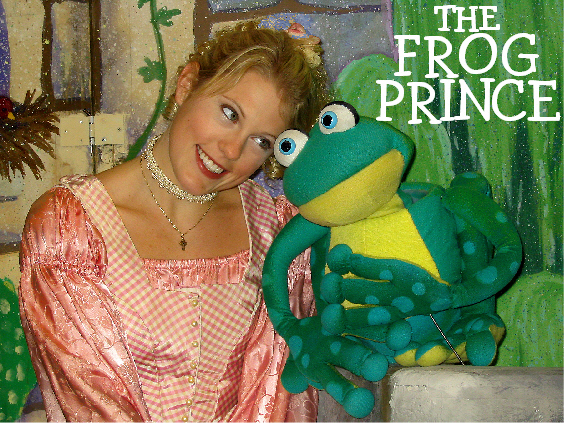 Grades PreK - 3 [$3.50]
February 26, 2024 | OGDENSBURG
February 27, 2024 | GOUVERNEUR
February 28, 2024 | SALMON RIVER
STUDY GUIDE*: https://Study Guides (va-rep.org)
* STUDY GUIDES should be incorporated into the curriculum to enable students to fully appreciate the performances. Youtheatre performances meet New York State Learning Standards for English, Social Studies, and the Arts (Theatre, Dance, and Music).
Theatre Etiquette should be reviewed with students to ensure maximum enjoyment of the performances for all. Cameras, recording equipment, food or drinks are not permitted in the auditorium.
How was your experience? Click to fill out the Youtheatre Survey
Teachers, to make a reservation download the order form below. Please scan and email the completed form to ocp@ogdensburgk12.org or fax it to 315-393-3745.
Order Form Coming Soon...
Parents, to participate please contact your child's school.
The Youtheatre: Class Acts series was created in 1992 to introduce North Country students to the magic of live theater as they watch historical and literary characters come to life, thus establishing a love of reading. A national study conducted by the National Endowment of the Arts states, "The arts not only have an academic impact on youth, but also a positive correlation to all achievement." The report concludes, "Socially and economically disadvantaged children who have high levels of arts engagement show more positive outcomes in a variety of areas than their low-arts engaged peers...These outcomes extend to school grades, test scores, honor society membership, high school graduation, college enrollment & success, volunteering, and participation in school or local politics."
During the 2019-20 Season despite having to cancel 11 performances, 6,770 students and their teachers from 49 schools from St. Lawrence, Jefferson, and Franklin Counties attended 9 Youtheatre performances.
| | | | |
| --- | --- | --- | --- |
| Children anxiously waiting for the show to begin | Junie B. Jones | Pete the Cat | OCP Youtheatre Ushers |
2021-2022 YOUTHEATRE SPONSORS
Children and educators of the North Country extend their thanks to Superintendents Kevin Kendall (Ogdensburg City School District), Patrick Brady (Massena Central School District), and Jackie Kelly (Gouverneur Central School District) for their generosity and support.
SENSATIONAL FRIENDS $5000+
7 News-Fox 28 TV* • City of Ogdensburg • New York State Council on the Arts • Shuttered Venue Operators Grant
FABULOUS FRIENDS $2500 - $4999
Ogdensburg City School District* • Dr. Manuel & Sally Palao** • Stewart's Shops Foundation • Clare & Lou Williams*
GREAT FRIENDS $1000 - $2499
Dr. Ravinder & Barbara Agarwal • America 1 Realty • Corning Inc. Foundation • Donaldson Funeral Home • William Flynn • Henderson Digital Marketing & Printing* • North Country Savings Bank • John Parcel, CPA* • Pepsi Cola Ogdensburg Bottlers • Jane** & John Pinkerton Price Chopper Corporation • Rhonda Roethel • St. Lawrence County Youth Bureau
TRUE FRIENDS $500 - $999
Patricia E. Bell** • Canton Animal Clinic • Claxton Hepburn Medical Center • Community Health Center of North Country • DeFelsko Inspection Instruments • Irene Enslow • Linda Griffin** & Tom Patterson • Wendy Hamilton • Tom & Debbie Hannan • Howland Pump Supply • Meyer Real Estate • Mort Backus & Sons • Jane McGrath • Claudia Moulton • Phillips Memorial Home • Roxanne Pratt • Diocese of Ogdensburg • St. Lawrence Federal Credit Union • Frank Schwartz • Nancy Skiff • Thousand Island Cruet • Marian Tracy • United Helpers Management Co. • Cynthia** & Richard Wilson
* In-Kind Donation
** Board of Trustees
IF YOU WOULD LIKE TO SPONSOR ($500+ DONATION) THIS IMPORTANT PROGRAM-CALL 315.393.2625